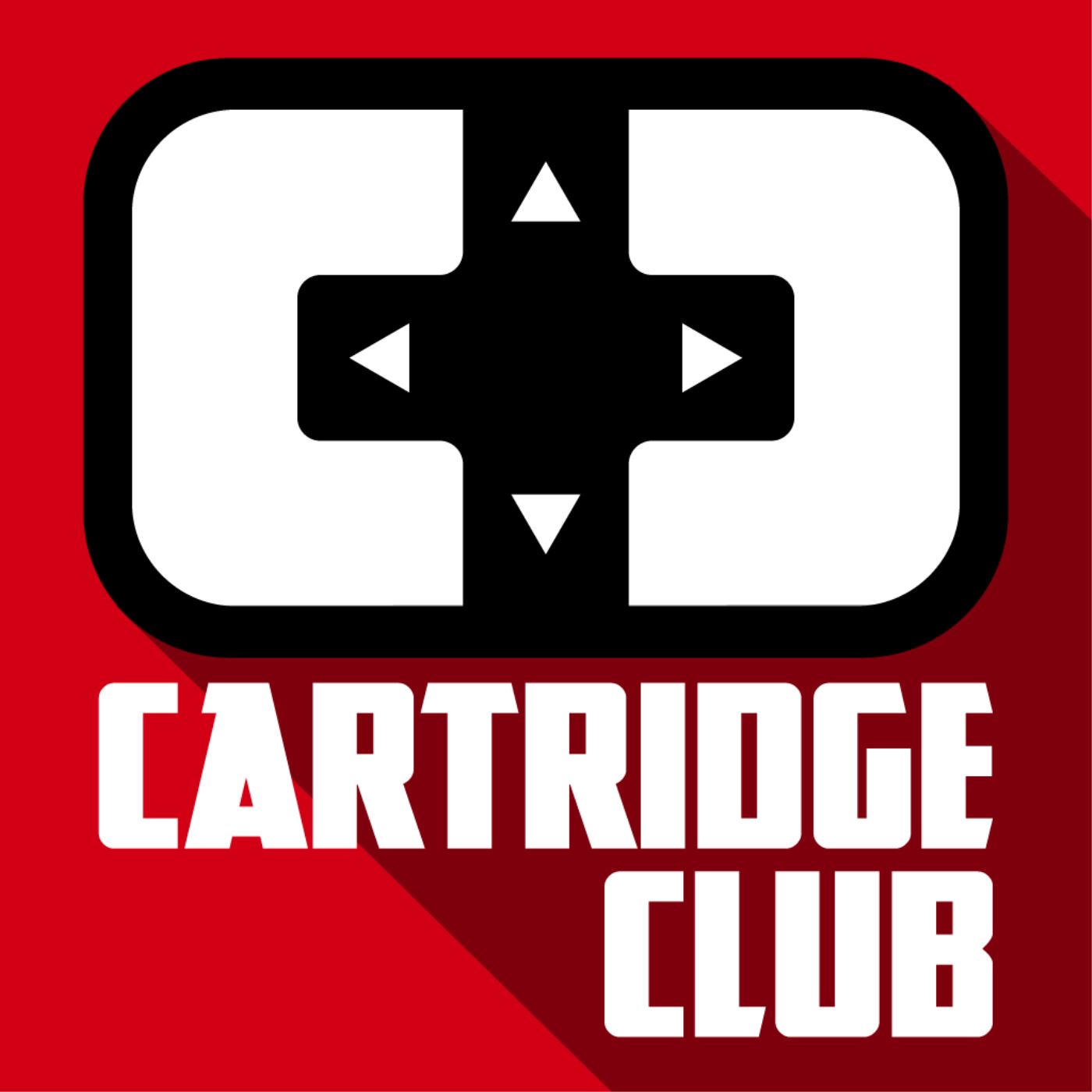 The Cartridge Club is an amazing community of gamers, collectors, and video game enthusiasts of all ages. You'll find our flagship podcast, where hosts and fellow community members come together each and every month to play a game. From those nostalgic favorites of your childhood to the hottest modern titles that everyone's talking about – this show, along with members of the community, covers it all!
Episodes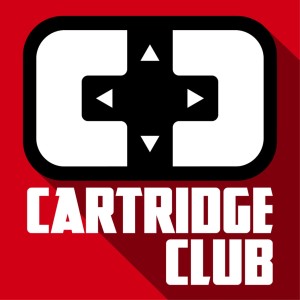 Monday May 10, 2021
Monday May 10, 2021
Welcome to another episode of the Cartridge Club!
This month we're playing a classic, though sometimes divisive, entry in Nintendo's flagship series - The Legend of Zelda: The Wind Waker. This game originally released on the Nintendo GameCube in 2002, and received a gorgeous HD update for the WiiU in 2013. The HD remake saw a number of game tweaks making it better than ever before!
Join Jon, Josh, Dean and the QDawgs, as we discuss this fresh take on the Zelda series. Will our discussion turn blustery or stay breezy? Also, be sure to join us in May, when we'll be playing ActRaiser on the Super Nintendo!
Don't forget to give our podcast a review on whatever podcast app that you use! If you're interested in supporting us and our community - and get to be involved in the selection of future games of the month - check out how at
https://www.patreon.com/CartridgeClub
​
Jon | Twitter: @BogusMeatFactor | Twitch: BogusMeatFactory
Josh | Twitter: @creep1337 | YouTube: crep1337 | Not So Special podcast
Dean | Twitter: @Round_2_Gaming | YouTube: Round2GamingChannel
Hosts: Melissa | Twitter: @MrsQDawg | YouTube: MightyQDawg
Eric | Twitter: @MightyQDawg | YouTube: MightyQDawg
Thumbnails by Josh Leslie: @FranticSociety