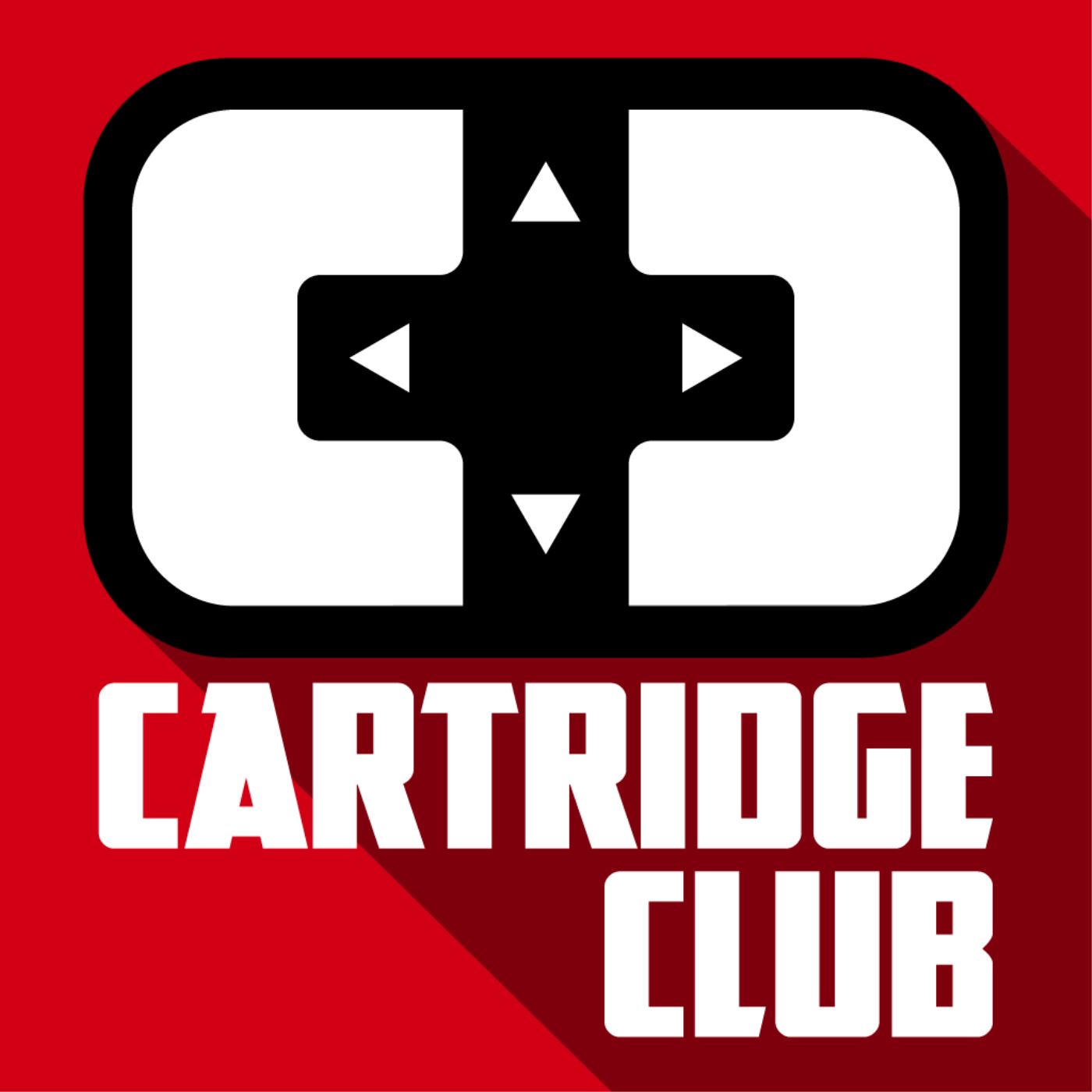 The Cartridge Club is an amazing community of gamers, collectors, and video game enthusiasts of all ages. You'll find our flagship podcast, where hosts and fellow community members come together each and every month to play a game. From those nostalgic favorites of your childhood to the hottest modern titles that everyone's talking about – this show, along with members of the community, covers it all!
Episodes
Friday Jul 17, 2020
Friday Jul 17, 2020
Perhaps one of the the most divisive games of this generation, The Last of Us Part II will go down as a landmark in video game history. Join @itsRocketSauce, @FranticSociety, @Round_2_Gaming, @The_GameGrinder, @k_song, and @MiloDaGreat1 as they discuss their experiences and emotions as they played through this PS4 exclusive.
It's safe to assume that all of the game will be on the table, so let this be your spoiler alert for the game.