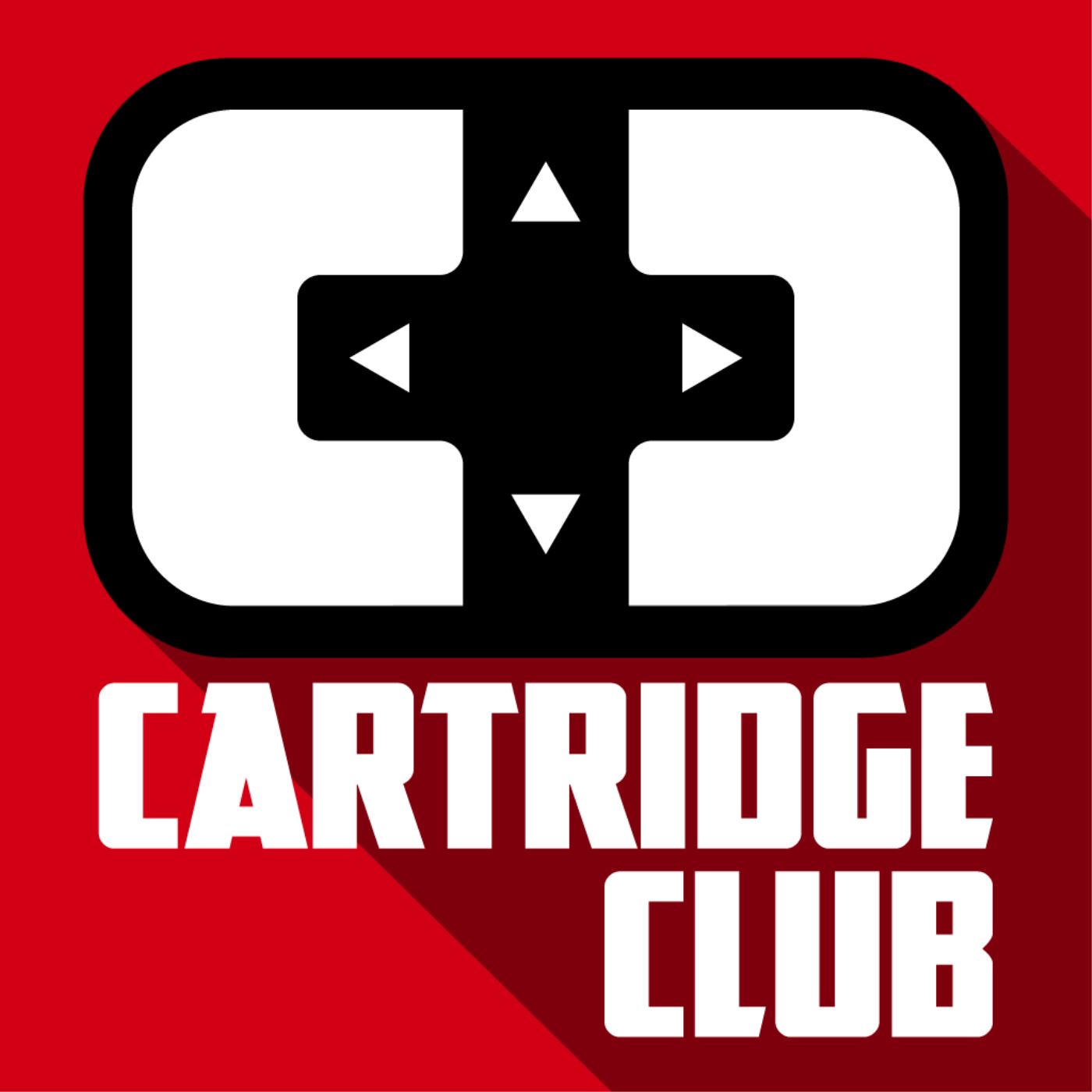 The Cartridge Club is an amazing community of gamers, collectors, and video game enthusiasts of all ages. You'll find our flagship podcast, where hosts and fellow community members come together each and every month to play a game. From those nostalgic favorites of your childhood to the hottest modern titles that everyone's talking about – this show, along with members of the community, covers it all!
Episodes
Wednesday Aug 05, 2020
Wednesday Aug 05, 2020
With the help of some Friends, Frantic carries baby Mario across a plethora of various landscapes, all set to some killer tunes, and featuring wonderfully charming scenery. This month for Cartridge Club Prime we played Super Mario World 2: Yoshi's Island, the black sheep of the Mario Side-scrolling series. Frantic is joined by Blinkoom, PkInTheUniverse, and TokuJoe to discuss this often derided entry in the franchise!
Join us in August for the Witcher 3!
As always, follow along with the conversation every month on our forums at https://www.cartridgeclub.org or our community's Discord. 
Interested in shirts, mugs, notebooks, or other gear featuring designs based on our Game of the Month selection? Check out our merch shop at https://www.teepublic.com/stores/cartridgeclub
Don't forget to give our podcast a review on whatever podcast app that you use! If you're interested in supporting us and our community - and get to be involved in the selection of future games of the month - check out how at https://www.patreon.com/CartridgeClub
LINKS to our Guest:
Blink | Twitter: @Blinkoom
PkIntheUniverse | Twitter: @PKInTheUniverse
TokuJoe | Twitter: @TokuJoe
Hosts:
Frantic (AKA Josh) | Twitter: @FranticSociety
Thumbnails by Josh Leslie: @FranticSociety