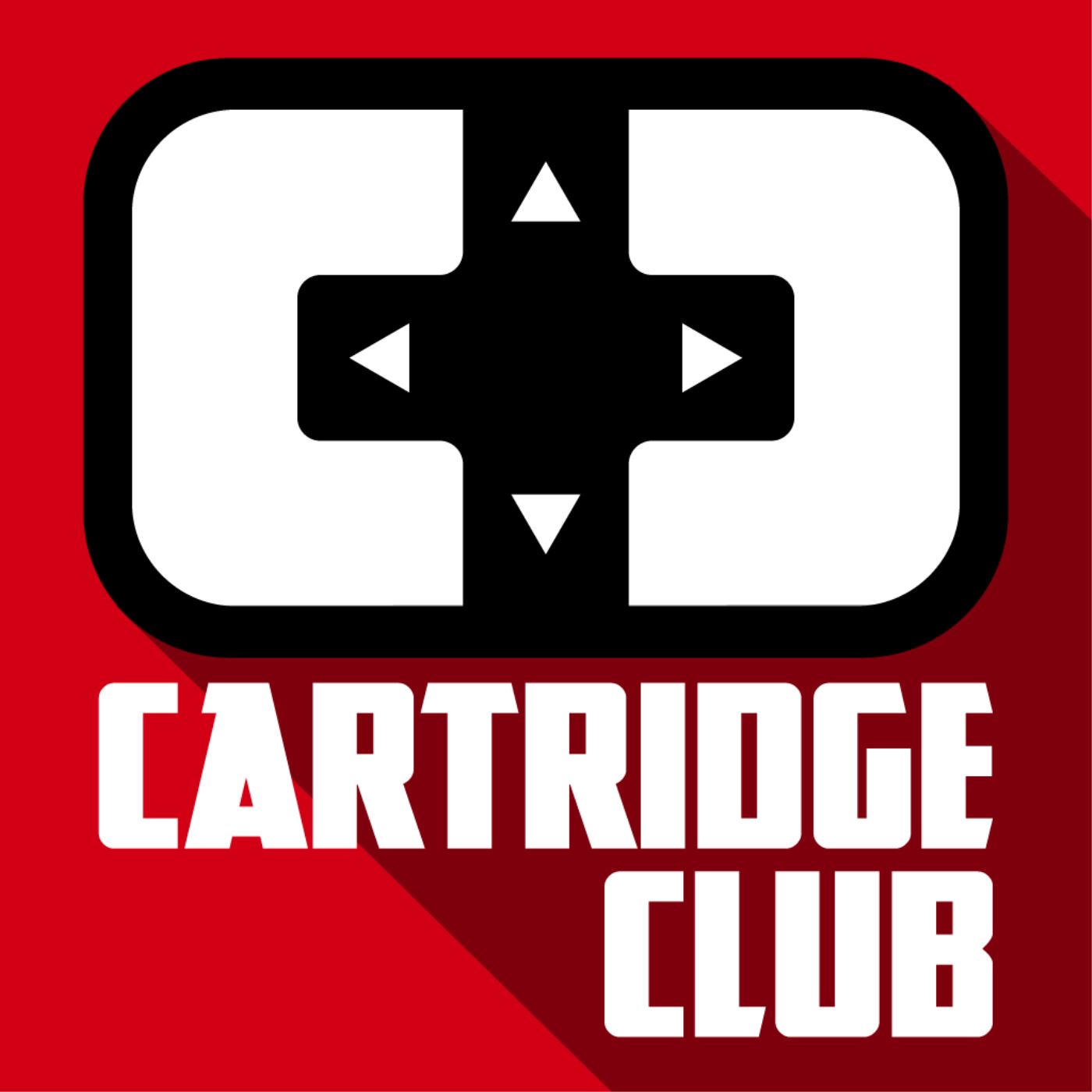 The Cartridge Club is an amazing community of gamers, collectors, and video game enthusiasts of all ages. You'll find our flagship podcast, where hosts and fellow community members come together each and every month to play a game. From those nostalgic favorites of your childhood to the hottest modern titles that everyone's talking about – this show, along with members of the community, covers it all!
Episodes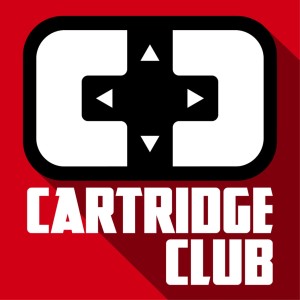 Tuesday Jul 05, 2022
Tuesday Jul 05, 2022
Hello and Welcome to Season 9, episode 9 of the Cartridge Club. May's game was selected as via raffle for the CC Extra Life Charity stream let December. The winner selected Sewer Shark for the Sega CD/3DO. Its weird game, but was still a fun discussion. 
Joining ItsRocketSauce on the show to talk about the game we have Pam from the Youtube Channel Cannotbetamed, and Bogus Meat Factory (The Literate Pixel Podcast!)
As always, follow along with the conversation every month on our forums at https://www.cartridgeclub.org​ or our community's Discord, and on Twitter @CartridgeClubNA.
Interested in shirts, mugs, notebooks, or other gear featuring designs based on our Game of the Month selection? Check out our merch shop at https://www.teepublic.com/stores/cart... Don't forget to give our podcast a review on whatever podcast app that you use! If you're interested in supporting us and our community - and get to be involved in the selection of future games of the month - check out how at https://www.patreon.com/CartridgeClub​ -
LINKS-
Pam | Twitter: @Jasyla_ | https://www.youtube.com/c/Cannotbetamed1 | https://linktr.ee/cannotbetamed
Bogus | Twitter: @BogusMeatFactor | The Literate Pixel Podcast! | twitch.tv/bogusmeatfactory/