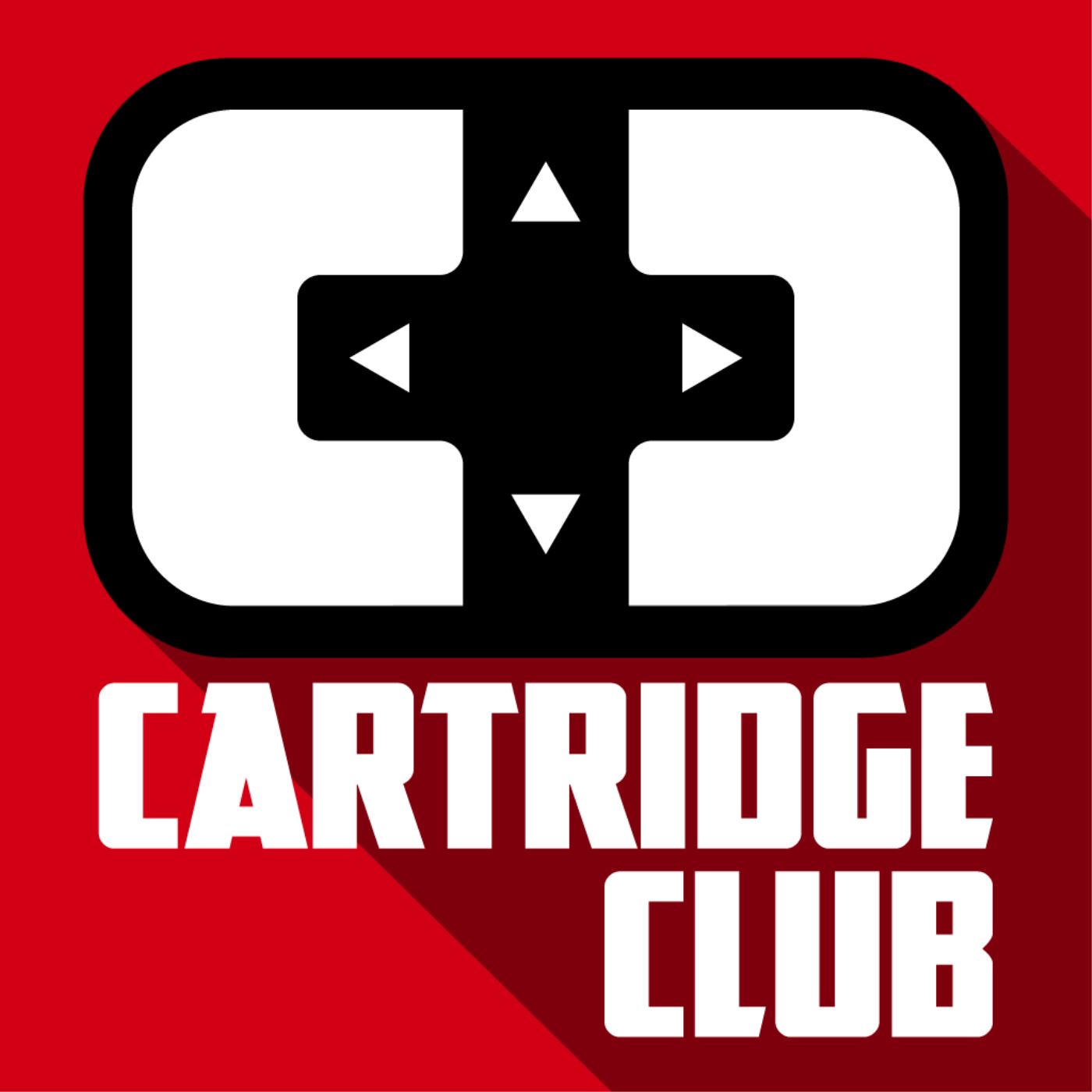 The Cartridge Club is an amazing community of gamers, collectors, and video game enthusiasts of all ages. You'll find our flagship podcast, where hosts and fellow community members come together each and every month to play a game. From those nostalgic favorites of your childhood to the hottest modern titles that everyone's talking about – this show, along with members of the community, covers it all!
Episodes
Tuesday Jun 16, 2020
Tuesday Jun 16, 2020
The Quick Save Club is a spin off of the Cartridge Club that focuses on PC Games. Every 2 months we choose a Retro, Classic, or Indie PC game to play. We play it together as a community, then record a podcast talking about our experiences with the game!
Welcome to Episode 13, The first episode of our season 2, and the first official game focused episode on the Cartridge Club Feed!
This Month we talked about the indie hit, Terraria, which is one of our hosts favorite games. It's a sandbox survival game full of charming pixel art and gigantic boss fights!
Hosting this month we got Kevin @Buried_On_Mars, Josh @FranticSociety, and Ryan @Retrogamerrantn!!
Our Guest this month is Dean from @Round_2_Gaming!
Leave feedback on twitter @QuickSaveClub or on the Cartridge Club forums!
Thanks for listening!