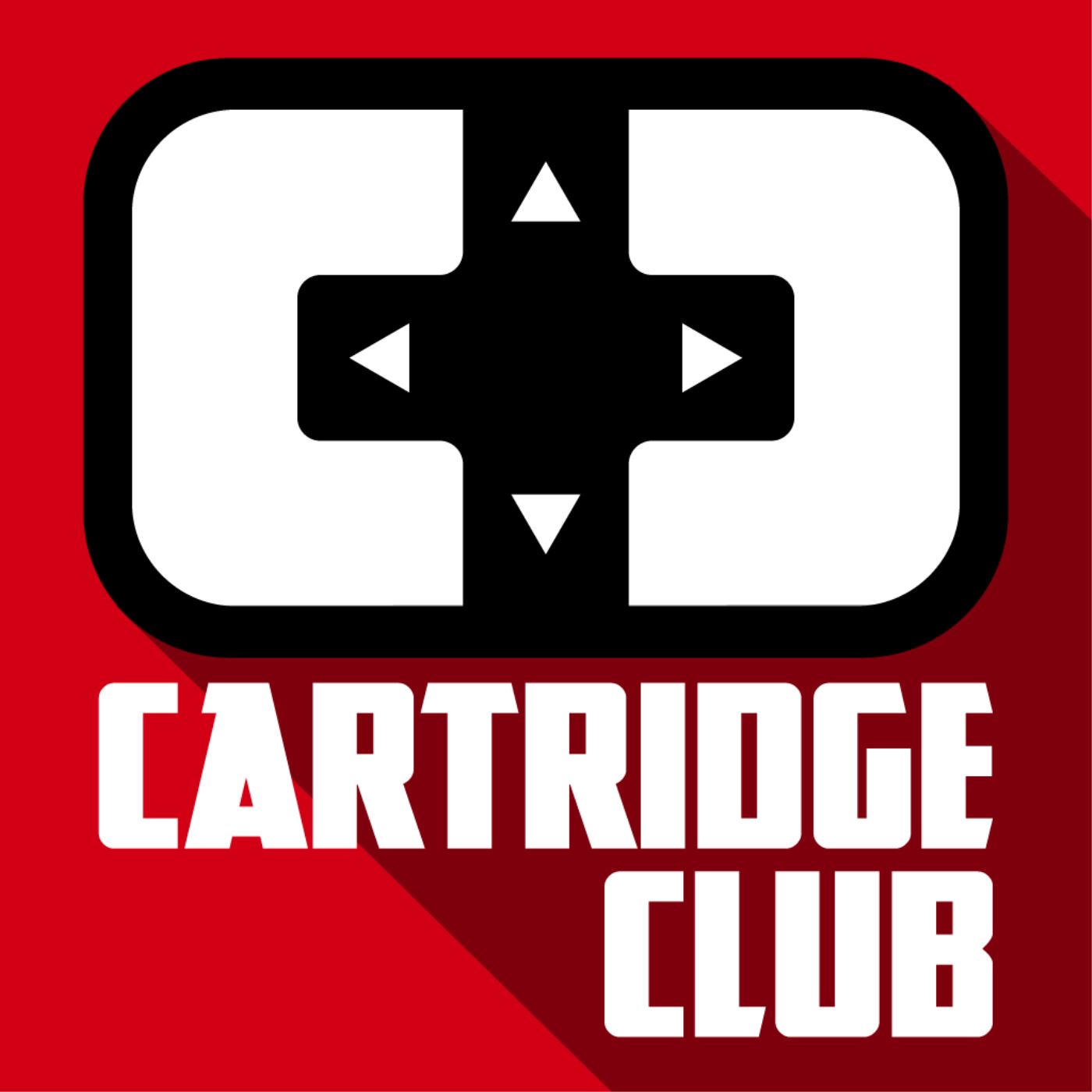 The Cartridge Club is an amazing community of gamers, collectors, and video game enthusiasts of all ages. You'll find our flagship podcast, where hosts and fellow community members come together each and every month to play a game. From those nostalgic favorites of your childhood to the hottest modern titles that everyone's talking about – this show, along with members of the community, covers it all!
Episodes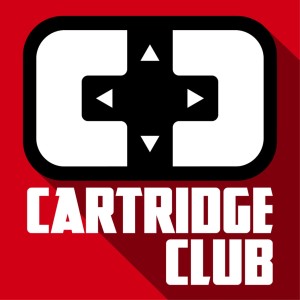 Monday Feb 13, 2023
Monday Feb 13, 2023
Welcome to the Season 10 Episode 5 of the Cartridge Club!
This month we're playing a Sega Master System masterpiece: Phantasy Star.
The QDawgs host the discussion with Jeremy3eb, MasterCWelch and RetroPixil.
Join our discussion of some Phar Out Phantasy Phun!
Also, be sure to join us in February, when we'll be playing Elden Ring!
As always, follow along with the conversation every month on our forums at https://www.cartridgeclub.org or our community's Discord.
Interested in shirts, mugs, notebooks, or other gear featuring designs based on our Game of the Month selection? Check out our merch shop at https://www.teepublic.com/stores/cartridgeclub
Don't forget to give our podcast a review on whatever podcast app that you use! If you're interested in supporting us and our community - and get to be involved in the selection of future games of the month - check out how at https://www.patreon.com/CartridgeClub
Links to our Guests:
Jeremy | Discord: jeremy3eb
Cody | Twitter: @MasterCWelch | Twitch: MasterWelch | YouTube: @MasterCWelch
James | | Twitter: @RetroPixil | YouTube: @RetroPixelCanada
Hosts:
Melissa | Twitter: @MrsQDawg | YouTube: @MightyQDawg
Eric | Twitter: @MightyQDawg | YouTube: @MightyQDawg
Thumbnails by @Round_2_Gaming