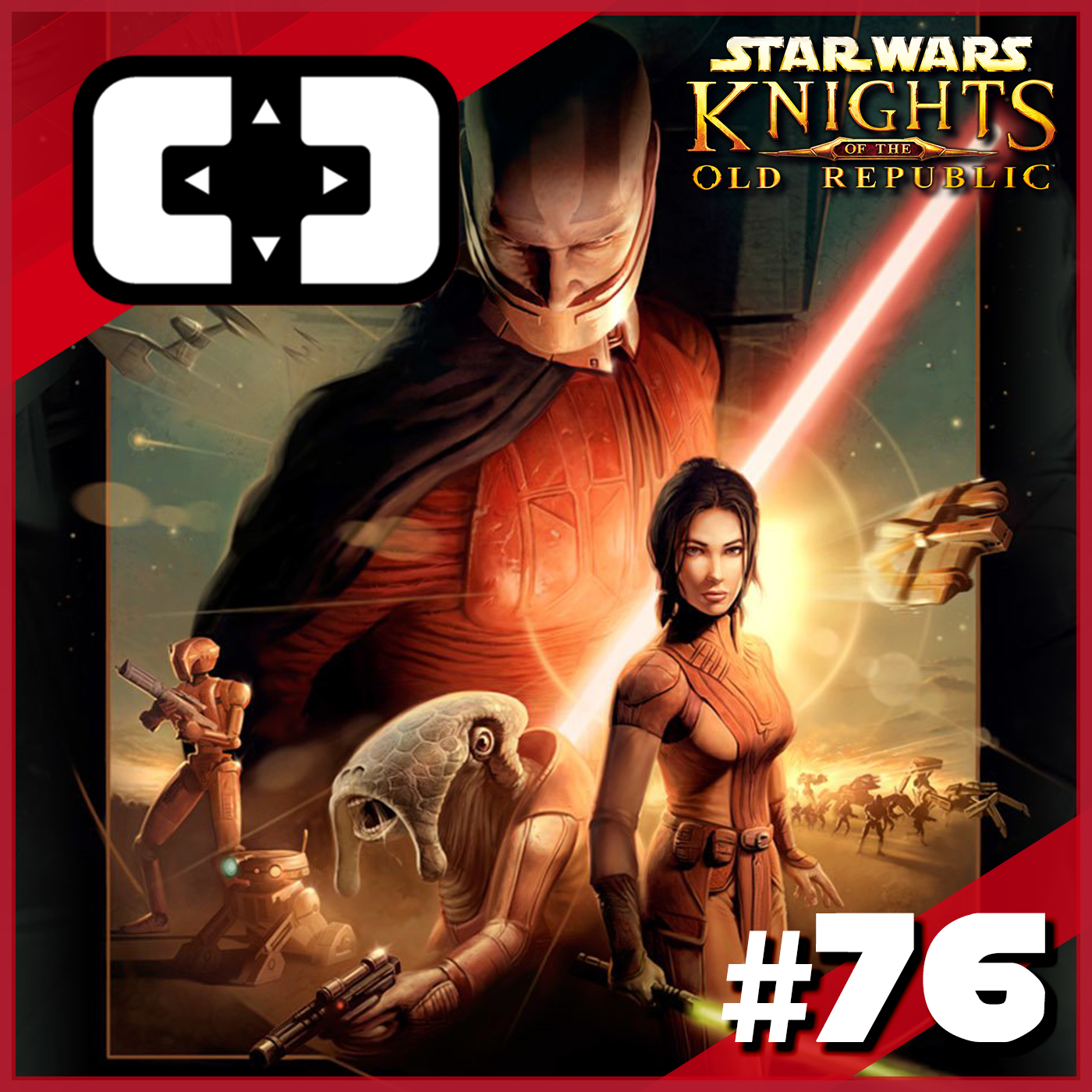 Welcome to another episode of the Cartridge Club! Join Musty on an adventure to a galaxy far, far away to play one of the best RPGs of all time. Accompanied by Dan of Winterion Game Studios and Brian of the OffKillter podcast, they spend this episode discussing Star Wars: Knights of the Old Republic.
**For those avoiding major plot spoilers, those are discussed between 42:35 and 1:05:20.**
Next Month, January, we'll be playing Castle of Illusion starring Mickey Mouse for the Sega Genesis and Master System.
As always, follow along with the conversation every month on our forums at https://www.cartridgeclub.org or our community's Discord. If you are playing along, have our game of the month in your collection or just want to tell people about what we do each month, make sure to tweet/post/comment using the hashtag #PlayAlongWithPrime.
Interested in shirts, mugs, notebooks, or other gear featuring designs based on our Game of the Month selection? Check out our merch shop at https://www.teepublic.com/stores/cartridgeclub
Don't forget to give our podcast a review on whatever podcast app that you use! If you're interested in supporting us and our community - and get to be involved in the selection of future games of the month - check out how at https://www.patreon.com/CartridgeClub
LINKS to our Guests:
Dan | Twitter: @Winterion | Winterion Game Studios on YouTube
Brian | Twitter: @HokieBriz | Off-Killter on Spotify 
Host:
Musty | Twitter: @MustyHobbit | Twitch
Thumbnails by Josh Leslie: @FranticSociety
Play Now