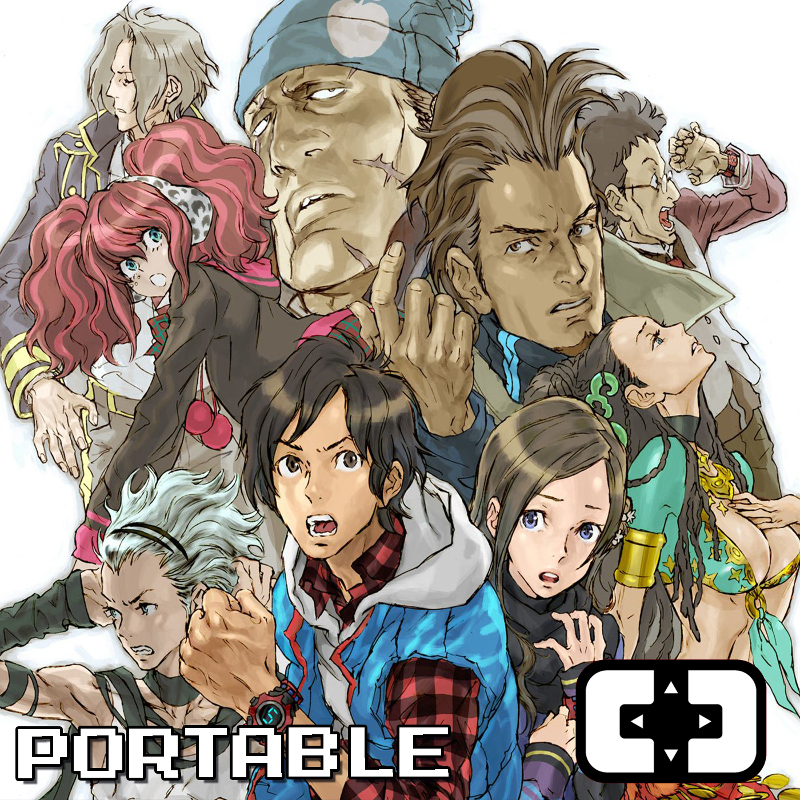 @xMattBandyx aka Matt Bandy joins Curtiss this month as they try to "Seek a way out" of 999: Nine Hours, Nine Persons, Nine Doors for the Nintendo DS! How good is Matt at sudoku? Curtiss discovers the 3DS Activity Log. Does Matt break the rating system?! 
Next month, we are playing Aliens: Infestation on the Nintendo DS.
As always, follow along with the conversation every month on our forums at https://www.cartridgeclub.org or our community's discord: https://discord.gg/xqZQzR7.  
Interested in shirts, mugs, notebooks, or other gear featuring designs based on our Game of the Month selection?  Check out our merch shop at https://www.teepublic.com/stores/cartridgeclub
Don't forget to give our podcast a review on whatever podcast app that you use!  If you're interested in supporting us and our community - and get to be involved in the selection of future games of the month - check out how at https://www.patreon.com/CartridgeClub
LINKS to our Guest:
Matt | Twitter: @xmattbandyx
Host 
Curtiss | Twitter: @CurtissFrisle
Thumbnails by Josh Leslie: @FranticSociety
Play Now