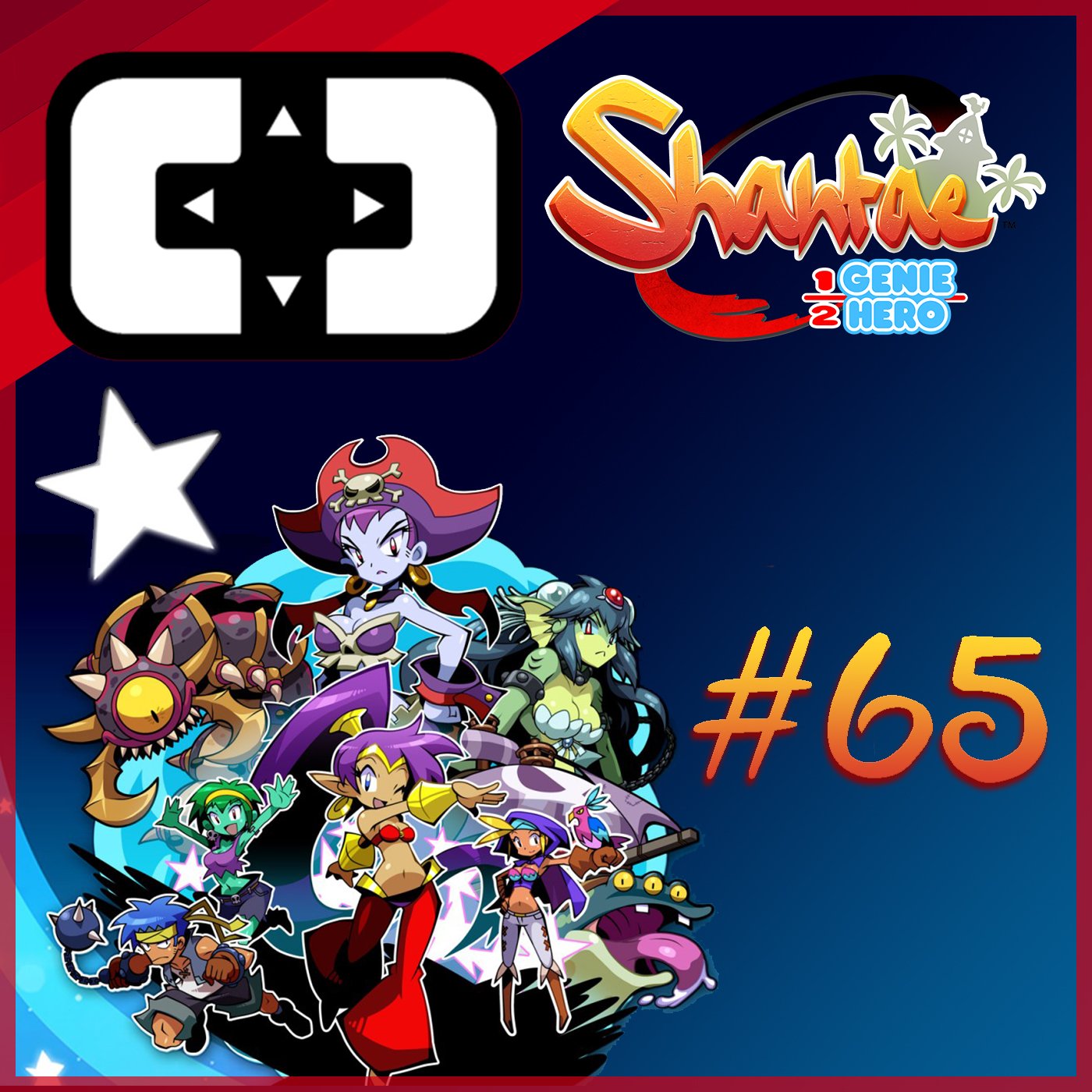 Don't let the gloomy winter weather get you down!  The Cartridge Club is back for January with Shantae: Half-Genie Hero as our game of the month.  
Join hosts Ryan (@ItsRocketSauce) and Musty (@MustyHobbit) as we invite on Josh (@Creep1337) and series mega-fan Church (@The_GameGrinder) to discuss everything we can possibly think of about our favorite hip-shaking city guardian.
Funding for the Cartridge Club is provided entirely from pledges from listeners like you.  If you're interested in supporting the club, please check out patreon.com/CartridgeClub.
Thumbnails provided by Josh Leslie - @FranticSociety
Play Now