Episodes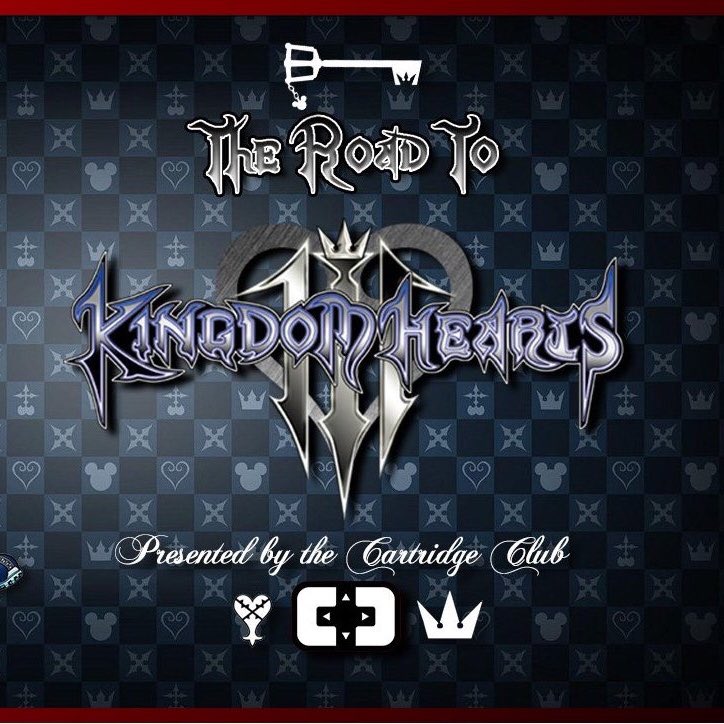 For the month of December, The Cartridge Club is taking a foray back to the era of afternoon cartoons with an NES classic from Capcom - DuckTales (Woo Hoo)! Players control Scrooge McDuck as he travels around the world and outer space in search of five treasures to further increase his fortune.
Hosts @MustyHobbit and @ItsRocketsauce invite on Chris @cwr2 and JDubious @DubiousGaming to discuss the NES classic platformer.
Thumbnail - Josh Leslie @FranticSociety
Play Now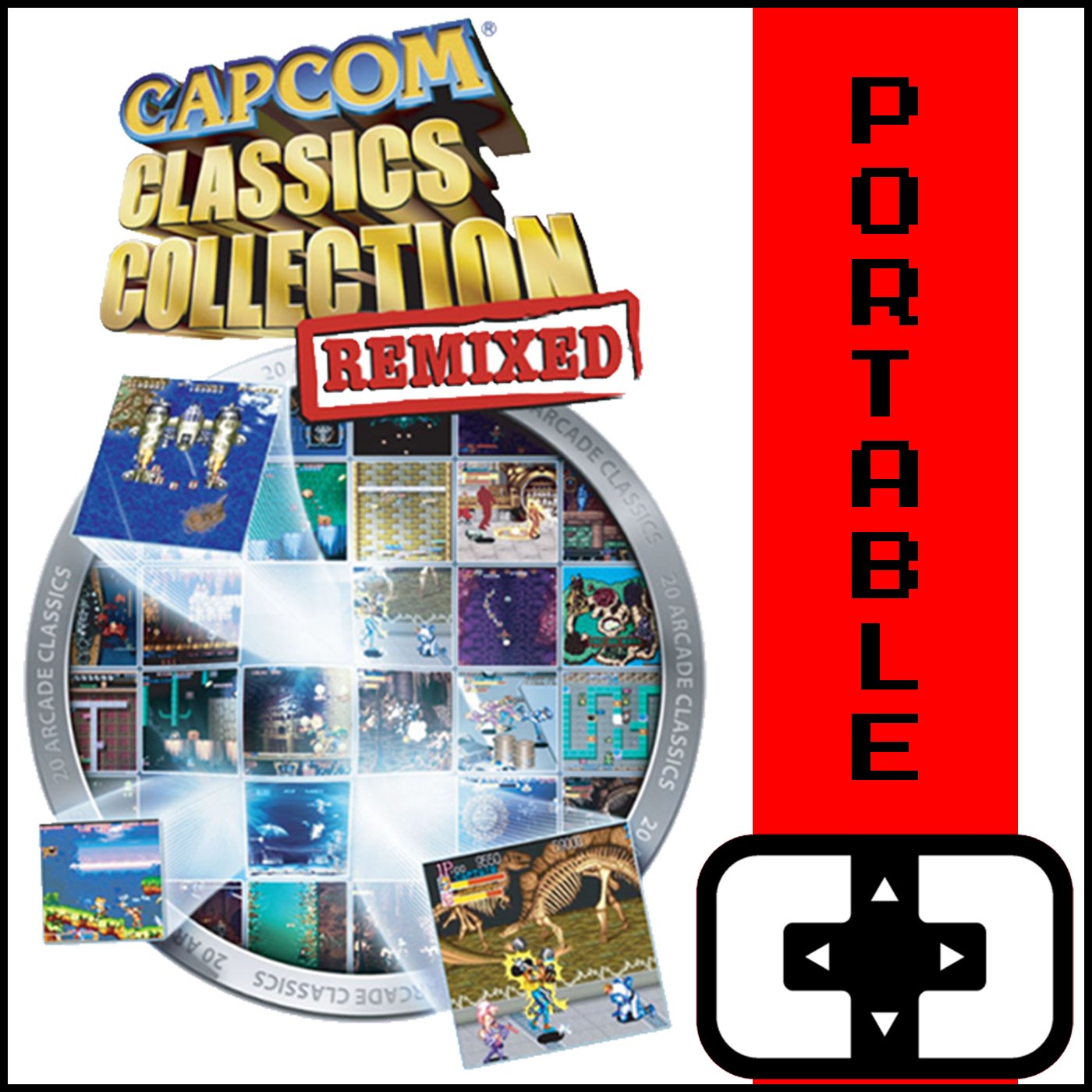 @xmattbandyx joins Curtiss this month to remix the Capcom Classics Collection Remixed! They break down all 20 games and put them in the Pro column or the Con column. Will there be more Pros than Cons? Is Black Tiger the worst game ever made? And have you ever played Quiz & Dragons??? 
Thumbnail by Josh Leslie (@FranticSociety)
Play Now