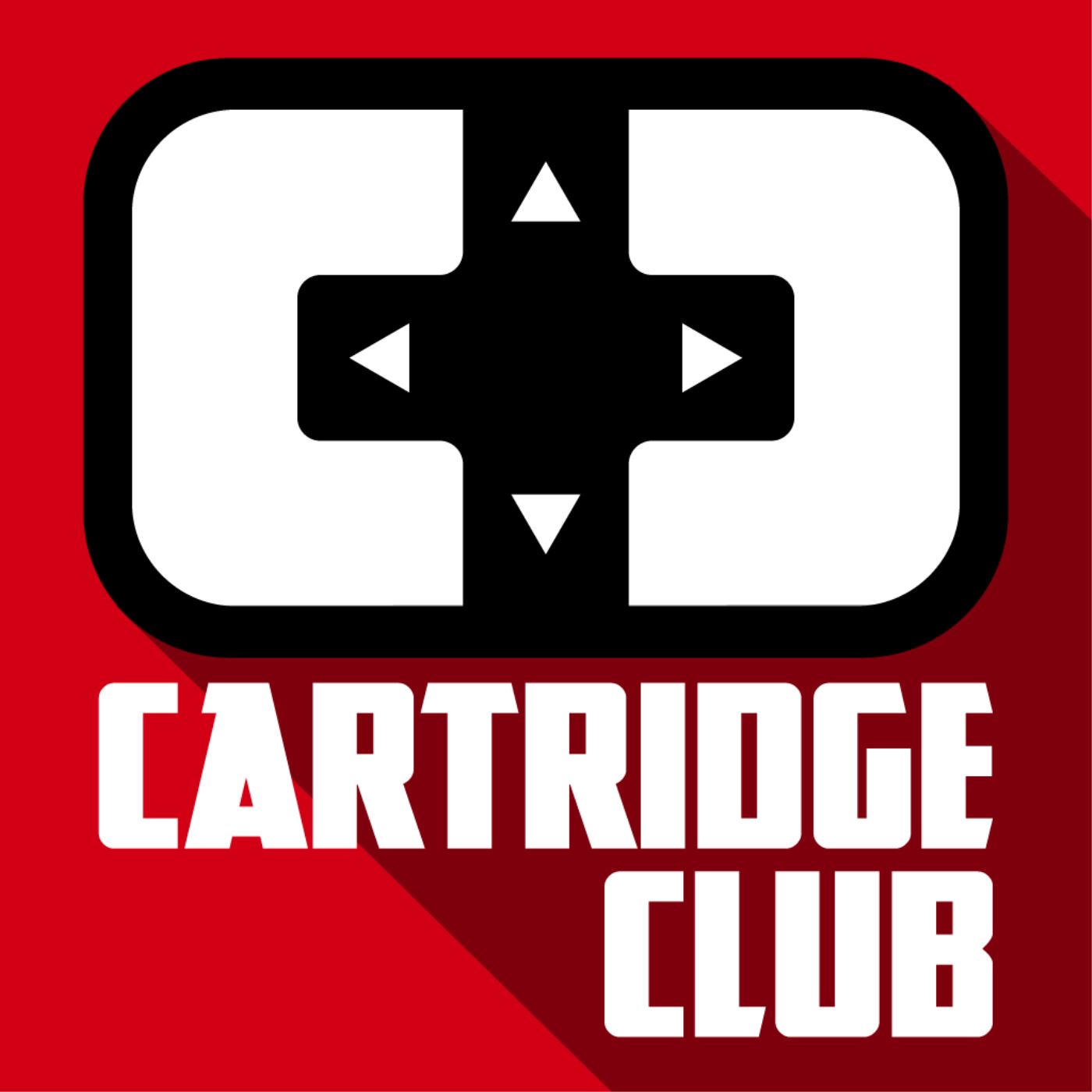 The Cartridge Club is an amazing community of gamers, collectors, and video game enthusiasts of all ages. You'll find our flagship podcast, where hosts and fellow community members come together each and every month to play a game. From those nostalgic favorites of your childhood to the hottest modern titles that everyone's talking about – this show, along with members of the community, covers it all!
Episodes
Monday Jan 28, 2019
Monday Jan 28, 2019
Thank you for tuning into a very special episode of CCExtra. Dean Lasagna is joined by fellow clubbers Josh and Sergio, two of the biggest Kingdom Hearts experts we have, and over the next hour and a half, they're gonna teach you everything you need to know about the Story Thus Far.
Kingdom Hearts has a complex story to say the least. Underneath the guise of a lighthearted Disney game, you've got a tale with countless characters, and worlds, and time travel, and prophets, and cloning, and rewriting memories. It gets really deep. But, with the right building blocks, they'll help you piece the story together so you have everything you need to dive right into Kingdom Hearts III.
Monday Jan 07, 2019
Monday Jan 07, 2019
For the month of December, The Cartridge Club is taking a foray back to the era of afternoon cartoons with an NES classic from Capcom - DuckTales (Woo Hoo)! Players control Scrooge McDuck as he travels around the world and outer space in search of five treasures to further increase his fortune.
Hosts @MustyHobbit and @ItsRocketsauce invite on Chris @cwr2 and JDubious @DubiousGaming to discuss the NES classic platformer.
Thumbnail - Josh Leslie @FranticSociety
Thursday Jan 03, 2019
Thursday Jan 03, 2019
@xmattbandyx joins Curtiss this month to remix the Capcom Classics Collection Remixed! They break down all 20 games and put them in the Pro column or the Con column. Will there be more Pros than Cons? Is Black Tiger the worst game ever made? And have you ever played Quiz & Dragons??? 
Thumbnail by Josh Leslie (@FranticSociety)